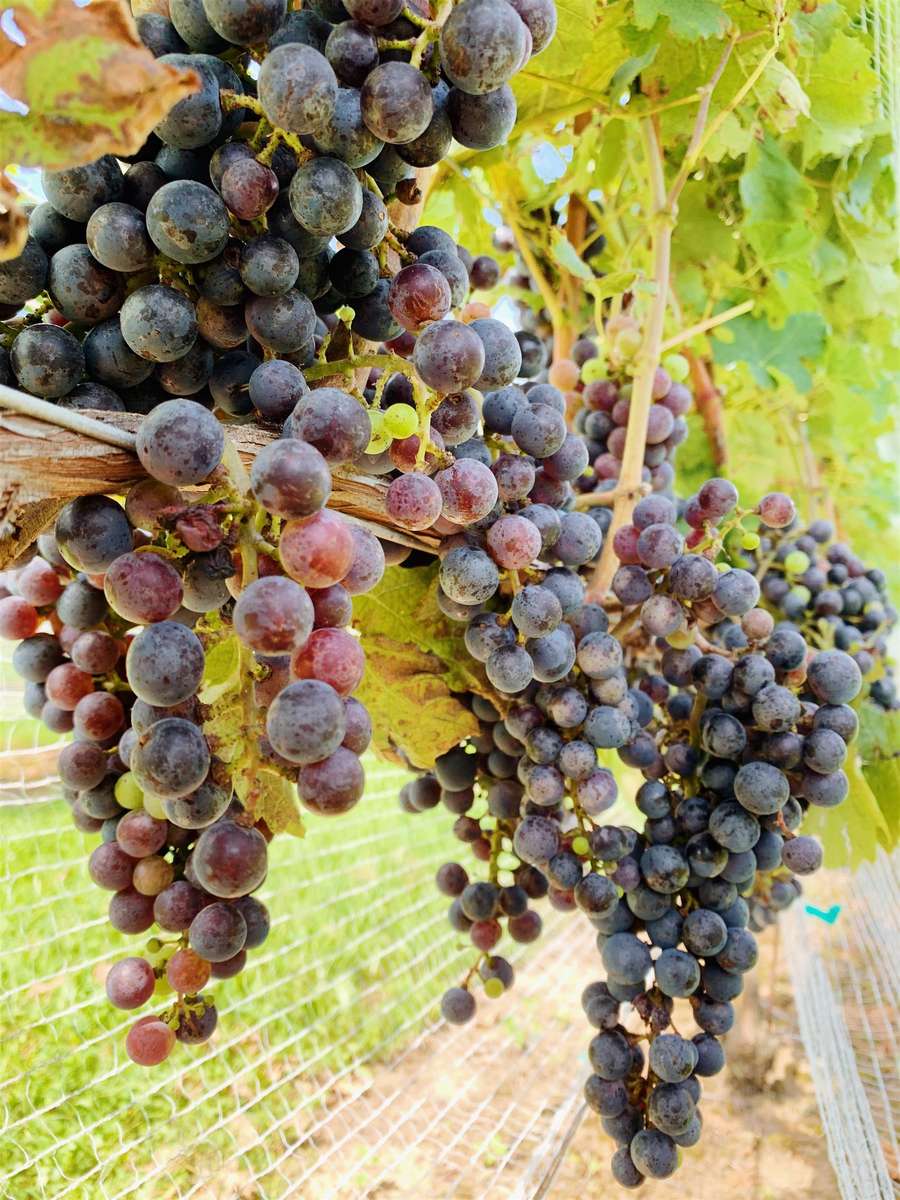 SHOP FIV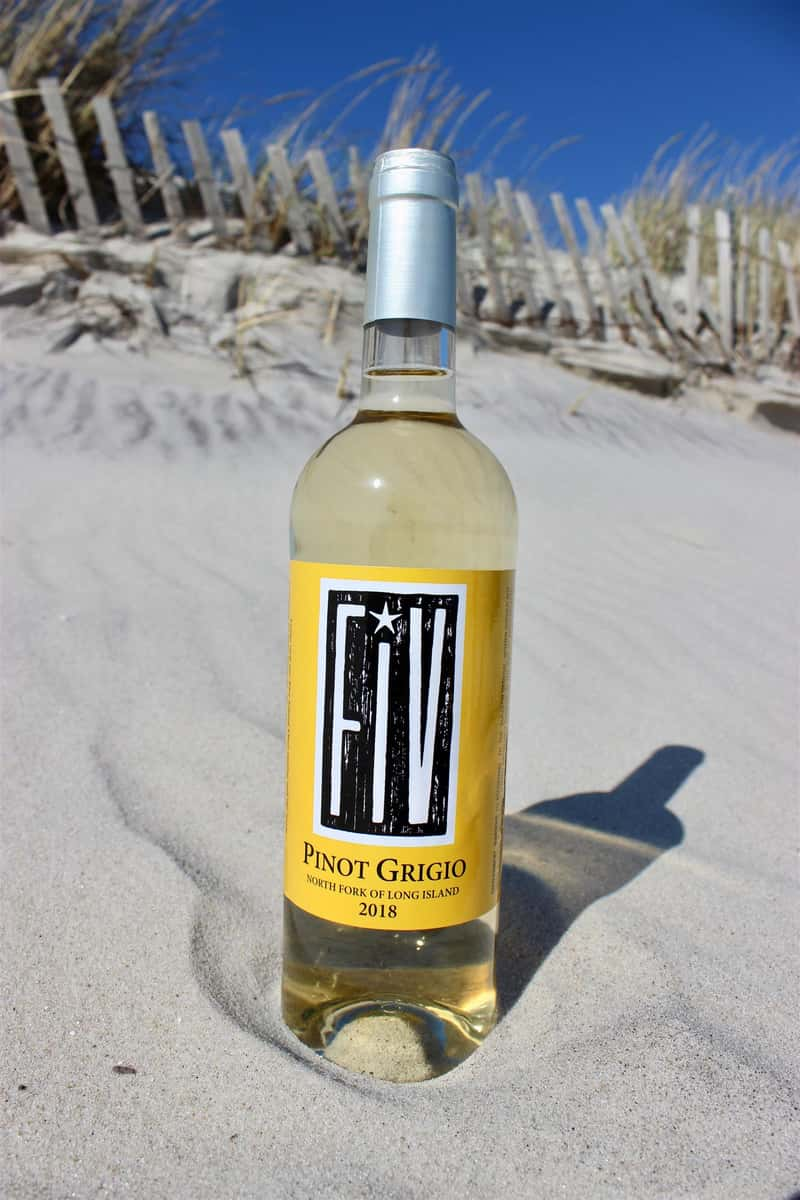 FIV Pinot Grigio
Dry white, flavors of tree-ripe peaches, apples, pears, & a touch of honey. Clean, alluring, and focused, and silky.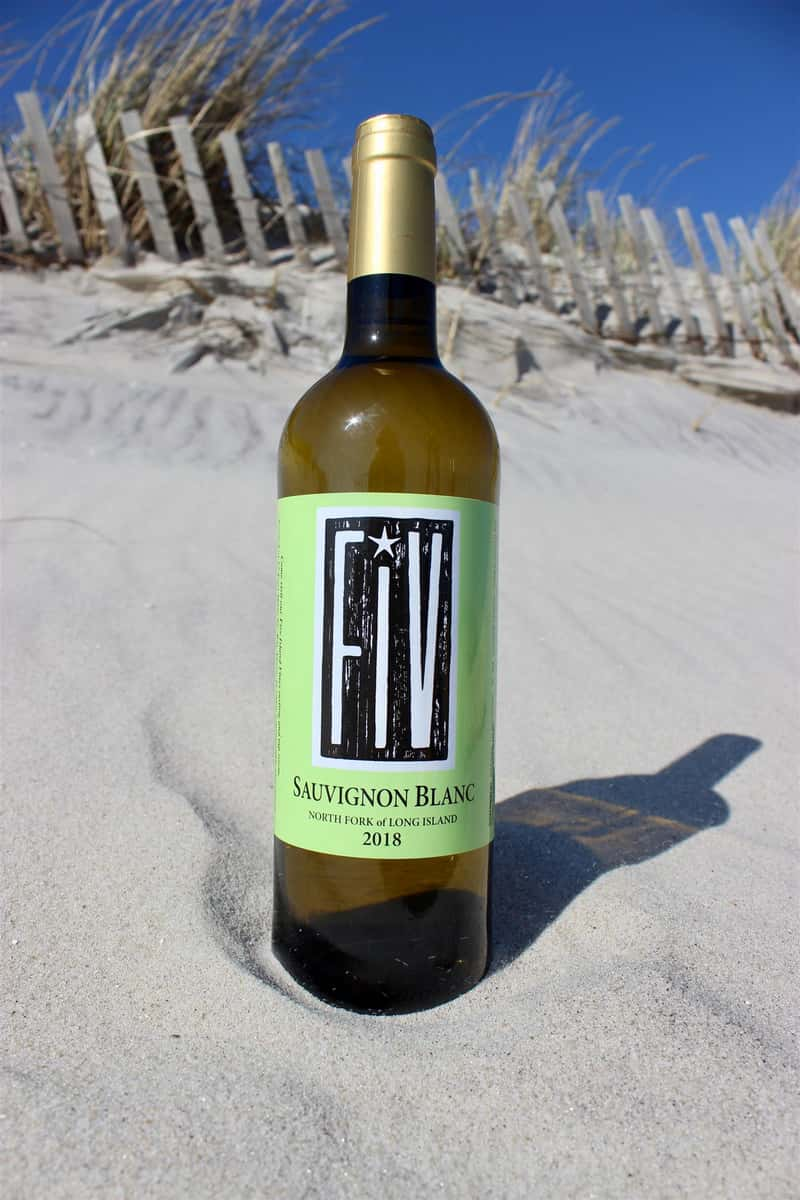 FIV Savangion Blanc
Dry, flavors of grapefruit and lime peel. Good mid-palate richness, vibrant acidity.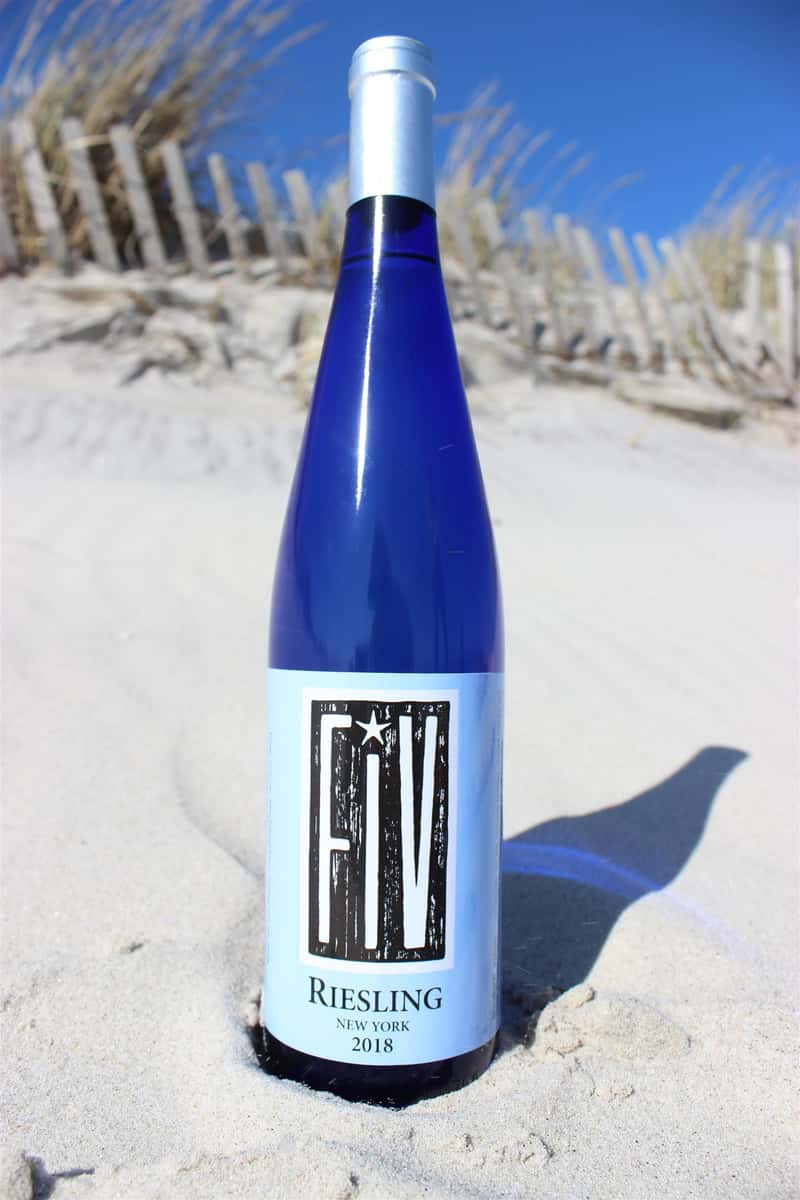 FIV Riesling
Semi- sweet, luscious and crisp with vibrant fruits. Flowery aroma, notes of honeydew, melon, peach and aromatic jasmine. Soft acidity blends with sweetness.